Distribution
♦ Intersky's warehouse is set up to be the back office of our customer's business. Customers can sit anywhere to sell their product, the operation and warehousing will be performed by Intersky as if it was done by their own skilled logistic employees.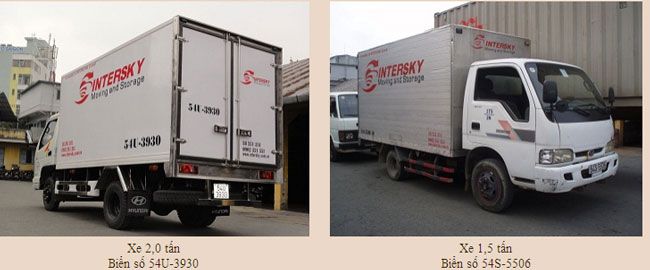 Intersky will share the burden of:

      ► Checking in products to our warehouse from different suppliers.

      ► Taking care all of all inventory control.

      ► Deliver products to the end customers.

      ► Making detailed reports.